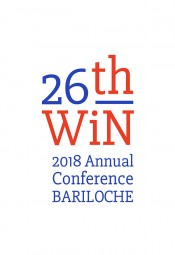 Les inscriptions à WiN Global 2018 Argentine en partenariat avec IYNC sont ouvertes !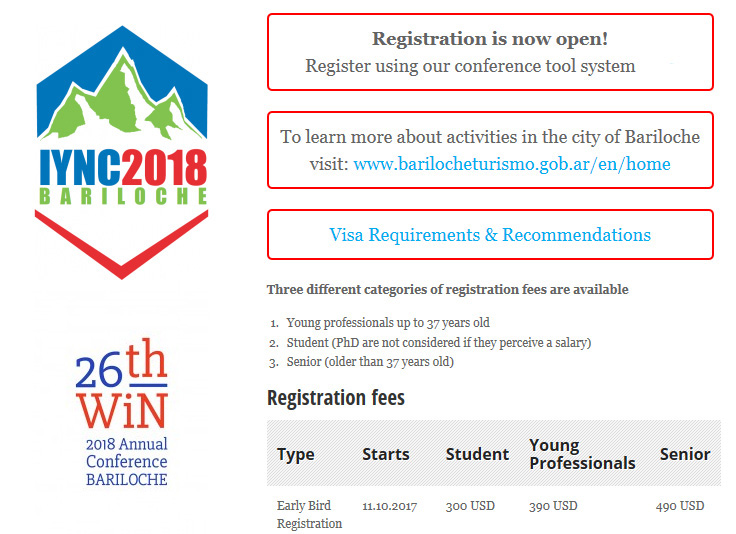 The International Youth Nuclear Congress (IYNC) 2018 conference will be organized jointly with the 26th WiN Global Annual Conference on 11 – 17 March 2018 in Bariloche, Argentina.
The conference will provide a forum for young professionals and women in the nuclear field to discuss and collaborate on knowledge transfer, nuclear science and technology research and implementation, professional development, and communication.
In particular, the conference brings together young professionals that are looking to further their careers and senior leaders that are willing to share their knowledge and expertise with younger generations.
Lien vers site pour inscription